Writesite recently provided editing, design and illustration services for Portsmouth Publishing's latest book release, From Japan With Love, a memoir of a young woman's U.S. Army service as a WAC in post-war Japan from 1946-1948. The book integrates 400 pictures, taken by the author during her two-year stay, with excerpts from personal journal entries and letters to friends and family.
Reviewers have praised the book, and it was named as a finalist in ForeWord magazine's 2008 Book of the Year competition.
Mike Harkins, owner of Writesite, provided copy and content editing, graphic design and illustrations for the book.
Writesite featured projects and news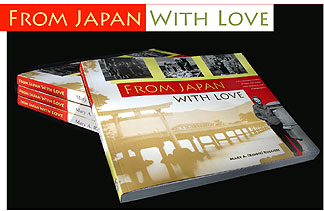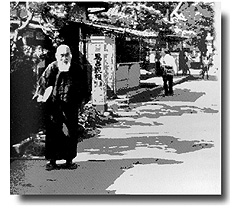 Writesite provides book design and editing services
- Writesite owner's Scribd essay receives over 22,000 hits in just four weeks
- Writesite provides writing services for premier winery M&A firm's new website
- Writesite owner's new book is published, The Way to Communicate
- Writing and design for firm's re-branding and website launch.
- Writesite edits and produces tribute DVD for retiring champion racehorse
- Writesite designs and edits award-nominated book

Writesite edits and designs DVDs honoring two of the greatest racehorses in history
Sorting through hours of footage from dozens of broadcast and cable television networks, media consultant and producer Mike Harkins worked with Jackson Family Enterprises VP of Communications Mark Osmun to produce At the Speed of Curlin , a tribute DVD of retiring champion racehorse Curlin, owned by wine magnate Jess Jackson.
The DVD, edited and designed by Harkins, includes a four-minute video highlighting racehorse Curlin's phenomenal racing career, with composer Mason Williams' long-time hit Classical Gas as sound track, and individual videos of every Curlin race. Curlin won2008 and 2009 Horse of the Year honors.
The project was followed by DVD authoring for record setting racehorse Rachel Alexandra's 2009 race season.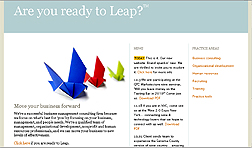 Writesite provides copywriting, writing and design services for firm's re-branding project
Writesite provided all web copy for business and management consulting firm Leap Solutions Group new website, and designed their new promotional, seminar, and conference materials.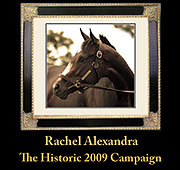 Writesite provides writing services for premier winery M&A firm
Writesite provided writing services for the launch of premier winery M&A firm Zepponi & Company's new website. The Santa Rosa firm specializes in providing a full range of consulting services for buyers and sellers of winery companies and vineyards.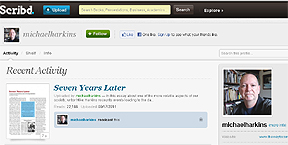 Writesite owner's essay generates thousands of hits
Mike Harkins' essay,
Seven Years Later
, recounting the events that led to an attempt by a paralyzed teenager and his attorney to take over a bankrupt gun company, received over 22,000 hits in just a few weeks after it was featured on the popular website BoingBoing.net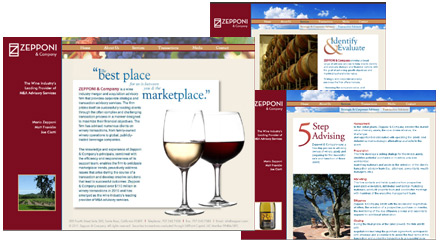 Writesite owner's new book on personal communications skills
Writesite owner Mike Harkins' new book on personal communication skills, The Way to Communicate, was published by Portsmouth Publishing, Berkeley, California. In a recent radio interview, relationship expert Mary Ann Comaroto told her listeners "Everyone should have this book."